Thanksgiving is over and maybe you ate a bit more than you wanted to.
Too much pie?
Too much alcohol?
You're a little bummed out and feeling discouraged, so what do you do now?
With the holidays right around the corner, it can be easy to continue along and not pay much attention to your goals, instead convincing yourself to start during the New Year. You messed up on Thanksgiving so what's the point in starting over now?
As easy as it is to think this way this time of the year, do your future self a favor and get back up and continue with your goals.
Here are 5 tips to help you get back on track!
1. Be positive
Stay positive! One day is NOT going to ruin your progress or make you weak for not sticking to your goals. Do you know what that makes you? Human! You're surrounded by friends and family and you overindulged, more than you would have liked. So what! Move on, be thankful for your time with your friends and family and continue with your goals. The truth is, in a couple of days you'll likely forget all about Thanksgiving and you'll feel like yourself again. Check out the benefits of positive thinking and some helpful tips here.
2. Get rid of leftovers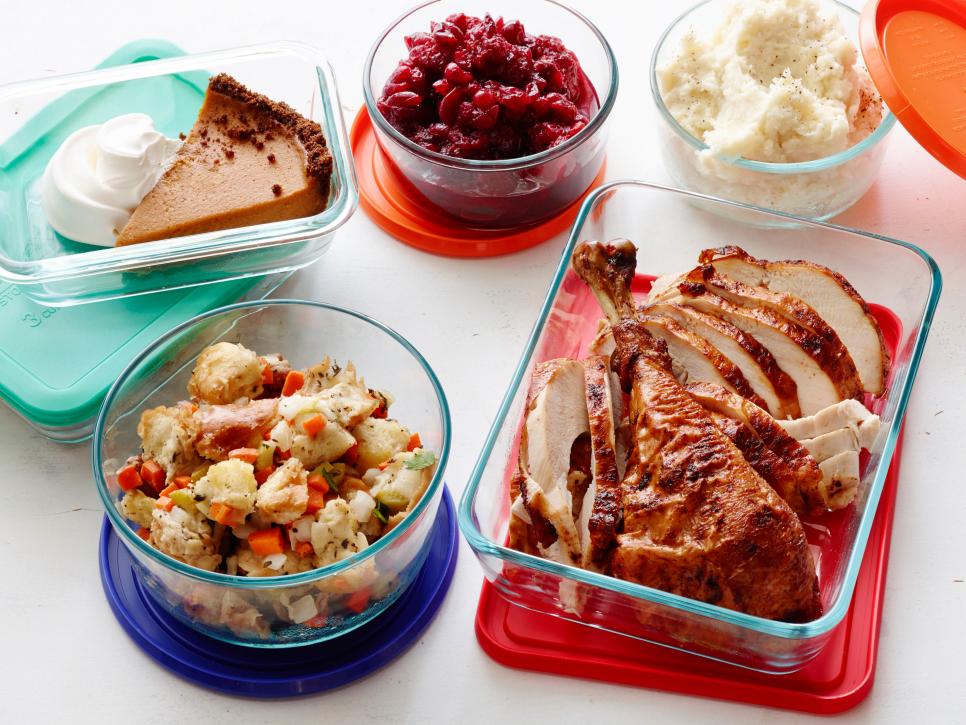 Most people rave about Thanksgiving leftovers. Maybe you're one of those people and you know you'll succumb to them at first sight. If you know this to be true, don't put yourself in that situation! Offer leftovers to family and friends to take home with them or consider donating your leftovers!
3. Get back in your normal routine
One of the best things you can do is to get back into a healthy routine that has been successful for you. Get back into an exercise routine, eat healthy foods, get plenty of water and sleep, and do things that bring you happiness and reduce stress.
4. Plan ahead
Part of getting back into a normal routine is planning ahead. Prepare your meals ahead of time for the remainder of the week or at the very least a couple of days in advance, plan your schedule out and make time for exercise. Motivation can be low following Thanksgiving when the only thing you want to do is sit around and enjoy the time off. We can't always rely on motivation, thus having the discipline to plan ahead will allow you to hit the ground running the next day.
5. Learn from your past
Thanksgiving may be over but the Holiday season is just getting started. Look back and learn from your experience so that you're better suited to handle the rest of the holidays. See what worked for you and what didn't and try to improve so you feel better prepared when you're in a similar situation in the future.
If you need help with accountability don't be afraid to reach out and ask for help. We're all in this together, trying to create better versions of ourselves. Give Repke Fitness a call today to help you get back on track with your fitness goals 410-656-2121.